Art Lessons From Grandma

... lots of creative ideas and fun things to do 

                                        Here is a special project for someone you love

A plant holder or tea light holder

Your special person will love this and it's very easy to make. In an afternoon you can turn a tuna can into a beautiful plant holder or tea light holder!

Materials Needed:

clothes pins                            an empty tuna can

construction paper                   a plant or tea light

Step 1                          Step 2                           Step 3

​Remove lid from can        Clip clothespins onto can         Continue all the way around                                                                                              the can       

Denise Weiner      10121 Bellavista Circle, 704     Miromar Lakes, FL 33913   email:DeniseWeiner@comcast.net

Click on the paint tube to share your art experiences with us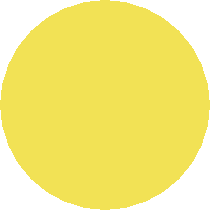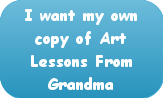 Step 4

Add your planter or tea light and hearts cut from construction paper. 

You can also add a message to your special person.