Art Lessons From Grandma​

​Readings, Book Signings and Fun Activities

Recently we introduced our book to a large Monmouth County audience. 

Signed copies of Art Lessons from Grandma were on sale at the Made in Monmouth Event at Monmouth University and we had the chance to visit with many friends. There were lots of treats and an art project for the little ones.

Here are some highlights of the day.

Denise Weiner    10121 Bellavista Circle, 704     Miromar Lakes, FL 33913   email: deniseweiner@comcast.net

Click the picture to schedule an event with the authors or the illustrator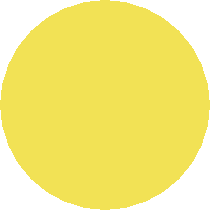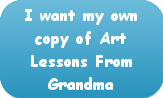 Denise has been the guest reader at several schools in Monmouth County. Here are some photos of the day she visited Village School in Holmdel where her granddaughter, Maya Lynn attends school.

Denise read 5 stories from Art Lessons From Grandma and answered questions from the class about what it's like to write a book. Then the class had the chance to color their own version of a book illustration. 

Maya was the special helper for her Grandma, holding up the pictures for the kids to see and passing out the healthy yogurt snacks. She also shared her own artwork.